Crossover: A Story of Desegregation
Crossover: A Story of Desegregation - Film
Crossover: A Story of Desegregation (1999, 55-minutes) illustrates the bittersweet legacy of school desegregation in the town of Hempstead, Texas, where the historically African American K-12 school was razed and all of its contents, including years of awards and trophies, disappeared. The Sam Schwarz School was not even noted in the official history of the Hempstead Independent School District, even though most of Hempstead's African Americans who were over the age of 40 had attended it and remembered it fondly and with a certain nostalgia, notwithstanding the Jim Crow era with which the school was associated. Crossover has been screened to a broad range of audiences across the country (from the National Science Foundation's Chautauqua Course in 2003, the American Psychological Association's National Multicultural conference in 2005, to conferences at historically African American universities and community Black History Month events –over 22 screenings in all). Crossover also became the cornerstone for "Crossover Lives," a Humanities Texas – National Endowment for the Humanities oral history project (in collaboration with the Texas Association of Developing Colleges and the Texas African American Heritage Association) exploring personal narratives of the experience of school desegregation.
Product Details
Publisher: Twinbooks Productions, [1999]
Edition/Format: DVD video : English
Subjects: School integration -- Texas -- Hempstead (Tex.) -- Race relations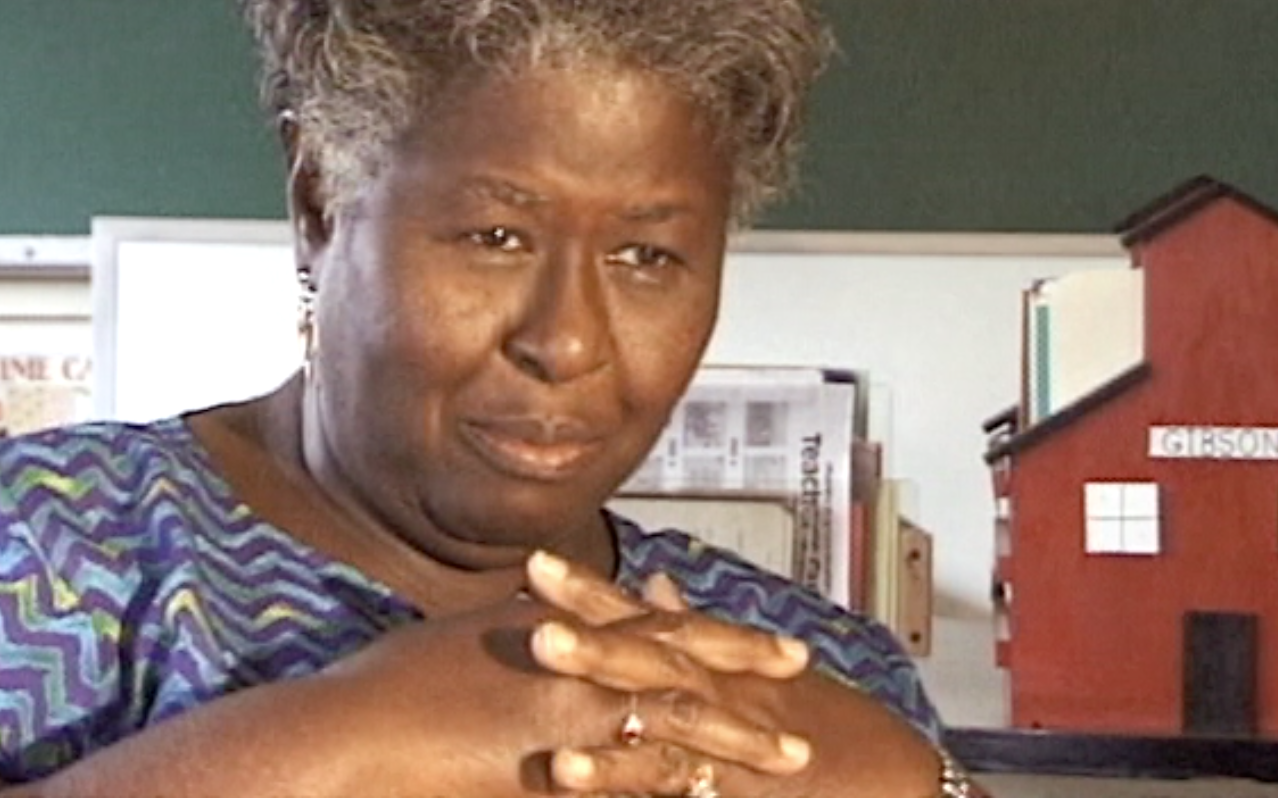 Mary Ragston, one of the first teachers allowed to teach white students during school desegregation in Hempstead. Texas.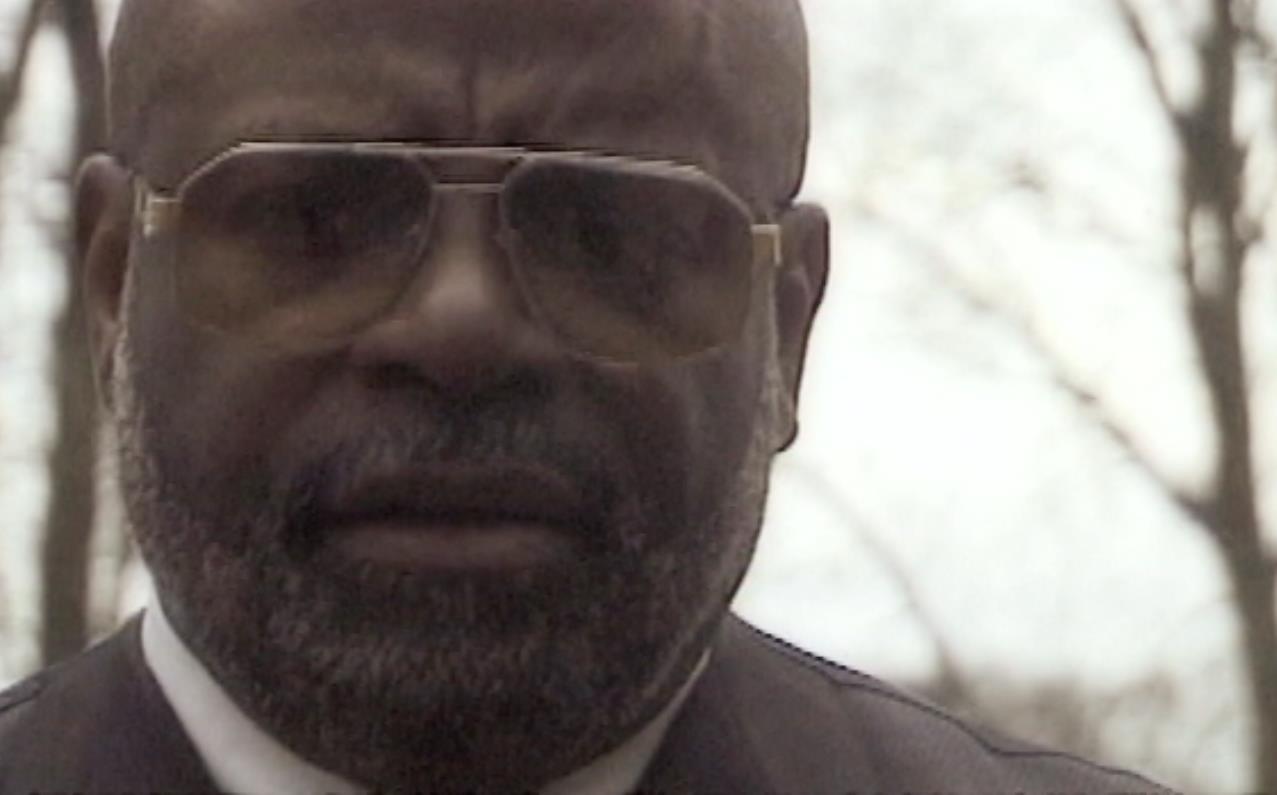 Reverend Fred Thomas graduated from the Sam Schwarz School, Hempstead's historically African American school. Photo by Sarah Wilson